Accomplished Delaware Truck Accident Lawyers by Your Side
Serving Delaware's commercial truck accident victims from offices in Seaford, Wilmington, and Newark
A collision with a truck or a large commercial vehicle can cause devastating injuries and fatalities. According to Federal Motor Carrier Safety Administration (FMCSA) crash statistics, through March of 2015 there have been 39,029 crashes involving large commercial trucks, which includes 981 fatalities and 20,971 injuries.
The Delaware truck accident attorneys of Silverman, McDonald & Friedman are well aware of the unique risks and liabilities involved in commercial trucking accidents. Our legal team has extensive experience – more than 100 year combined – and knowledge, and we can help you hold accountable anyone at fault for your or your loved one's injury. We maintain offices in Newark, Wilmington and Seaford, DE, so you're always close to a skilled truck accident lawyer when you need one the most.
Common causes of truck accidents
A collision with an 18-wheeler or tractor trailer is nothing like your average car accident. Odds are, you won't be able to simply pull over, get out of your vehicles and exchange insurance information. A truck accident is more likely to cause serious personal injury and property damage. The reasons behind these accidents vary, but they are often attributed to:
Overloaded trucks, inadequate maintenance and inspections, and defective parts such as failed brakes or steering problems are additional causes of accidents for large trucks. With so many commercial trucks barreling down I-95 at any given time, your chances of being in a serious crash or collision increase every time you're on the road with one.
How your Delaware truck accident lawyer proves liability
As with any accident case win Delaware, our truck accident attorneys devote considerable time and effort to researching the causes of the accident, liability, and the extent of the damage. We engage with accident experts to piece together the smallest details of the event. Our knowledgeable team thoroughly investigates the truck driver and his or her company to ensure that all safety regulations and precautions were followed, requesting evidence and documentation such as:
Inspection of equipment histories
HOS logbooks
Compliance with drive time requirements
Compliance with the ban on cell phone use while driving
Adequate safety training and procedures
Through our attorneys' exhaustive research, the legal team at Silverman, McDonald & Friedman helps ensure the merits and ultimate success of your truck accident, personal injury or wrongful death claim.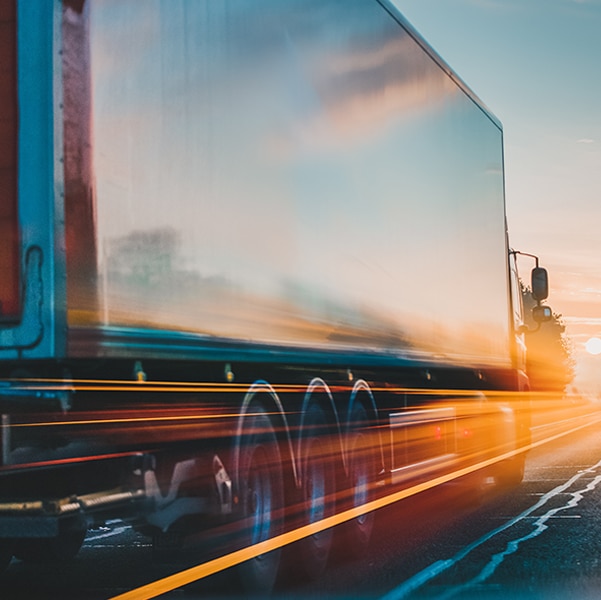 Trust us to protect you after a serious truck accident injury in Delaware
At Silverman, McDonald & Friedman, we examine every aspect of your accident to make sure we prove liability and win you damages. We have the resources, experience, and skills you want on your side. To make an appointment with a dedicated Delaware truck accident attorney, please call 302-888-2900 or fill out our contact form. From our offices in Wilmington, Seaford, and Newark, we proudly represent clients throughout the state.
Related Truck Accident Articles