Experienced Delaware Product Liability Lawyers
Representing clients in Seaford, Wilmington and Newark, DE and more who were hurt by defective products
When you purchase a product, you expect that it will work the way it is supposed to work, but you also do not expect that the product will cause you physical harm. But sometimes when a product has a defect, it ends up causing injury and even death. In a products liability case, the plaintiff need only prove that they were injured by the defective product. Once they have established that the product defect caused the injury, the manufacturer or the defendant must prove that their product was not defective at all.
At the Delaware injury law firm of Silverman, McDonald & Friedman, we have the experience, the skills and the resources to guide you through the process of investigating the incident or accident, determining who is liable for your injuries, and then filing a lawsuit so that you can recover compensation for your injuries and other losses.
Types of products liability torts cases
There are three broad categories of products liability cases:
Defective design. A defect in the design of a product can be the culprit as in the case of the design of vehicles that have an exceptionally high center of gravity, which causes them to tip and rollover easily.
Defective manufacture. In some cases, it is in the way that a product is made that defect occurs. An example might be a faulty ignition switch that could shut a car's engine off while the car was in motion.
Defective marketing (Failure to warn cases). A product could be defective despite having faultless design and manufacturing if the maker does not include enough information on the safe and proper use of the product. Failure to warn can also apply to dangerous drug cases when the manufacturer knows of certain demographic groups that should not take the medication (i.e. pregnant women, those over age 65, etc.) due to possible adverse effects.
Examples of products liability cases
There are many different types of defective products that can cause injury to the consumer. Here are some examples of the different types of defective products cases that have caused harm:
Dangerous drugs
Defective medical devices
Defective hip implants
Dangerous IVC filters
Transvaginal mesh products
Dangerous artificial breast implants
Defective motor vehicle components
Defective industrial equipment or machinery
Airbags that deploy explosively
Faulty infant safety seats
Unsafe infant furniture
Defective toys
Liability in the chain of commerce
When a person has received an injury from a defective product, they may be able to take legal action against several parties in the chain of commerce from the manufacturer to the retailer. For example, if you suffered an injury from a defective automotive component, you might name the original part manufacturer, the auto maker who purchased the part and used it in their vehicle, and then the dealer who sold you the vehicle. Each party in the chain of commerce or distribution may be named in your lawsuit.
Joint and several liability
The main reason you might want to name every party in the chain of commerce in your products liability lawsuit is the legal principal of joint and several liability, which means  that each defendant is liable together (jointly) and on their own (severally) for the damages in the lawsuit. In the state of Delaware, the principal of joint and several liability applies, so the plaintiff may recover damages from any of the multiple tortfeasors.
How a products liability attorney can help your case
A products liability lawsuit can be quite complex, and you need to have a knowledgeable attorney on your side to investigate your injury, the product, determine all of the parties that could be held liable and prepare a compelling case for either a settlement or litigation. While you are recovering from your injuries, your Delaware products liability attorney from Silverman, McDonald & Friedman is taking on the legal challenge on your behalf. We can help make sure that those responsible for your injuries are held accountable and that you obtain the best settlement or verdict possible in your case.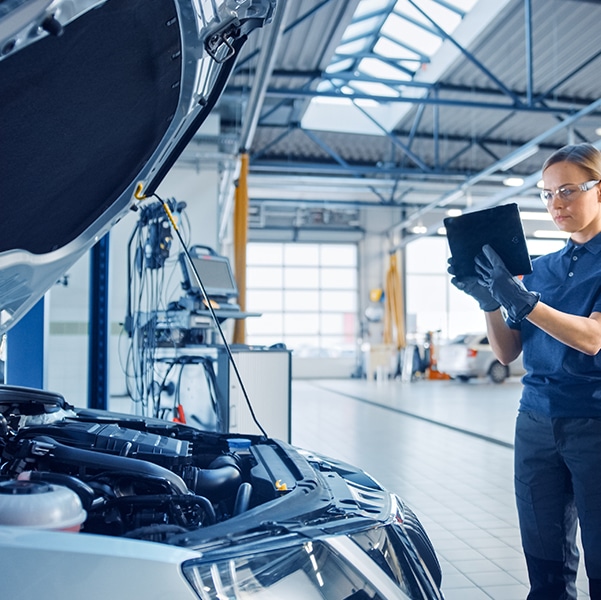 Schedule a consultation with an experienced product liability attorney today
The Delaware product liability attorneys at Silverman, McDonald & Friedman are proud to represent you with an individualized approach to legal services. We strive to make our clients feel as if they were our only one. You are welcome to schedule your initial free consultation with one of our products liability attorneys today when you call us at 302-888-2900 or fill out our contact form. We serve clients throughout Delaware from our offices in Wilmington, Seaford, and Newark.