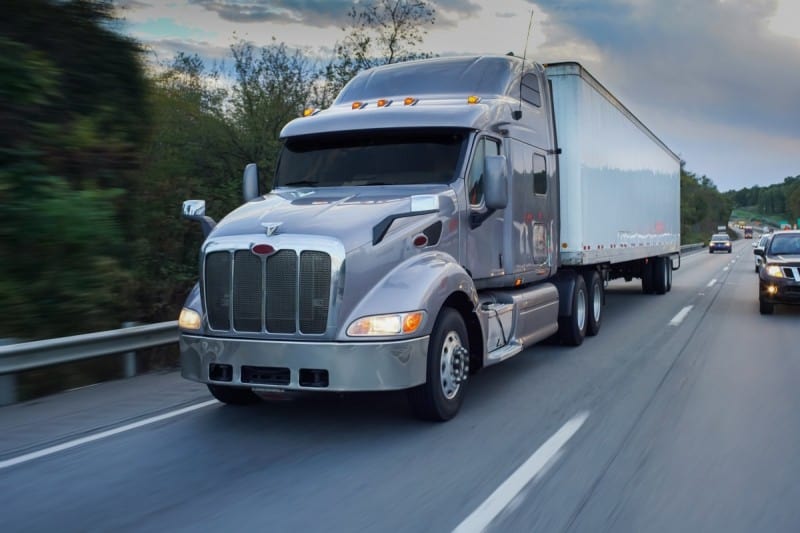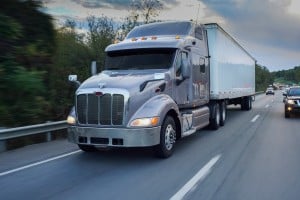 Truck accidents can leave victims with serious injuries or lead to fatalities. The team from Silverman, McDonald and Friedman is here to represent you in a personal injury case against a truck driver who caused your injuries. Contact us in Seaford, Wilmington or New Castle, Delaware to schedule a consultation about your truck accident case.
Commercial trucks are the backbone of the nation's economy, but they are also dangerous to drive near. Accidents involving trucks can be incredibly serious, causing permanent, disabling injuries or even death. One of the biggest reasons why trucks are so dangerous are their blind spots. The Department of Transportation provides the following statistics when it comes to truck blind spots:
More than 413,000 accidents are caused every year across the country due to truck blind spots
More than 160,000 fatalities are blamed on accidents involving truck blind spots
Truck blind spots are bigger than you expect. Unlike in a car, where the blind spots extend a few feet back, a truck's blind spots can extend almost the entire length of the trailer on the right side, plus several yards in the back. Even when a vehicle is in front of a truck, the driver might not be able to see how much room he has between the front of his truck and the vehicle because of how high up the driver is sitting.
Blind spots make it nearly impossible for truck drivers to see other drivers who are in these spots. That's why it's important for drivers to avoid pulling up next to a truck on the highway, or riding directly behind a truck. If you are in an adjacent lane, be sure to travel ahead of the cab or behind the trailer so your vehicle is at a good enough angle for the driver to spot in the sideview mirrors.
Blind spots and truck driver error
Tractor-trailer drivers still have a responsibility to be as cautious and observant as possible before changing lanes or turning. Even though many of these accidents are due to passenger vehicle drivers truck drivers must still know their blind spots and check multiple times to make sure a lane is clear before passing. Speeding, failing to yield, and not using warning signals or lights can contribute to these accidents, as can a truck's wide-angle turns or the driver going in reverse.
Technology to prevent blind spot accidents
Technology continues to develop that could very well help to prevent blind spot accidents involving trucks and passenger vehicles. This technology includes the following:
Rear-facing cameras
Blind spot mirrors
Vehicle detection systems
Lane assist
Front-facing cameras
If a driver's error led to your injuries, the driver may be held liable for them. In some cases, the trucking company could also be liable – especially if the truck's safety equipment has not been maintained properly.
Suffering an injury in a trucking accident can lead to you missing extensive time at work and thousands of dollars in medical bills. That's why you need to put your trust in an experienced Delaware truck accident attorney. To schedule a consultation with Silverman, McDonald & Friedman, please call 302-314-5553 or fill out the contact form. We have offices in Seaford, New Castle, and Wilmington, for your convenience.