What Is the Difference Between PIP and Bodily Injury Insurance?
Injured in a car accident in Delaware? Silverman, McDonald & Friedman can help you deal with the insurance company so you can focus on your recovery. Call us in Wilmington, Newark, or Seaford today to schedule a free consultation with a member of our team.
Insurance is how your bills get paid. It does you no good to have a perfect case against another driver if that driver doesn't have insurance and you don't have insurance.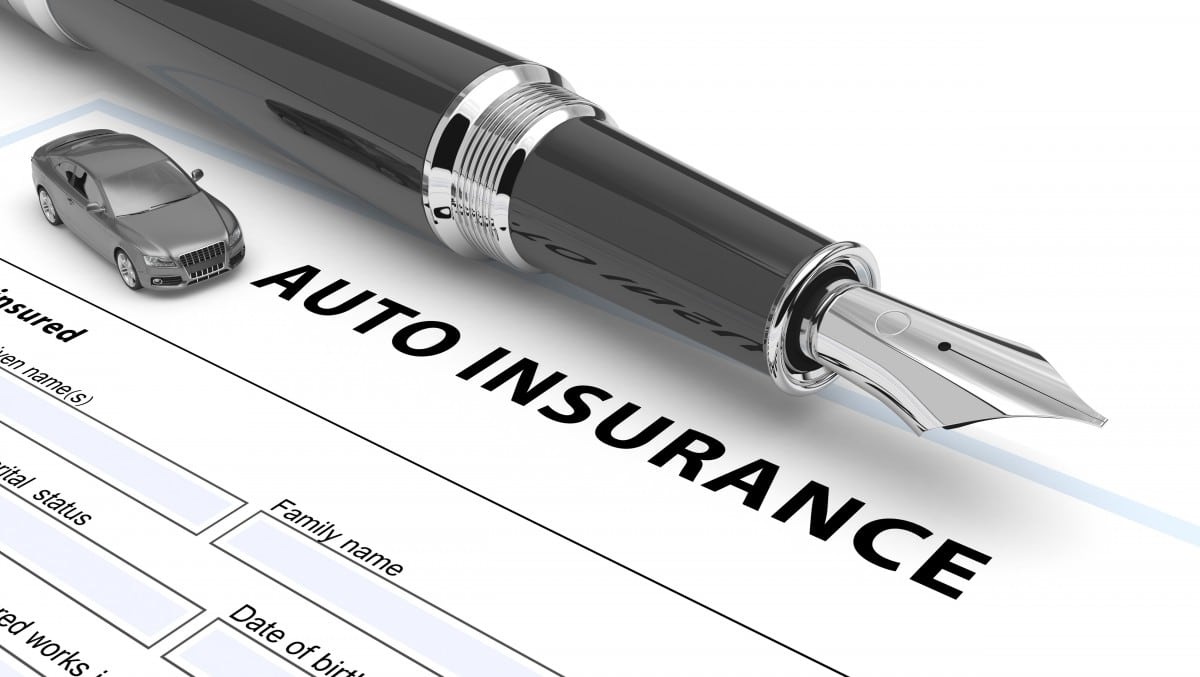 There are different types of insurances depending to cover a range of different claims. More than one policy may cover certain damages such as your medical bills. As a general rule, if you own a car or other vehicle, you should buy the most coverage that you can afford.
What are the core types of auto insurance coverages?
The main types of car insurance coverages are:
Bodily injury liability insurance. Owners of vehicles must have this type of coverage. The insurance pays for any damage to drivers, passengers, pedestrians, and bicycle riders that the driver causes. Damage includes payment for:
Medical bills such as hospital surgeries, doctor visits, therapy, medications, and medical devices
The lost income of a car accident victim who can't work because of the car crash
The physical pain and emotion suffering of the victims
Wrongful death damages
Bodily insurance protects more than the owner of the vehicle. If a family member or someone you give permission to drive your car causes an accident, bodily insurance should also cover any damages due to the driver's liability.
Delaware car owners are required to have at least $15,000 in bodily injury insurance for one person and $30,000 for multiple victims in one accident.
PIP insurance. This insurance coverage pays your own medical bills if you are involved in an accident – regardless of fault.
Your own health insurance coverage. This is the private insurance you pay to cover any health problems. It includes Medicare, Medicaid, Affordable Care Act coverage, and any other type of health coverage.
Property damage liability insurance. In Delaware, car owners are required to have at least $10,000 to pay for vehicle and other property damage if a driver causes an accident. The insurance covers damage to other vehicles. For damage to your own vehicle, if you are responsible for an accident, you need collision insurance
Collision insurance. This coverage pays for the cost to repair or replace your vehicle if your care is involved in an accident and it's your fault or the fault of someone you gave permission to drive your car.
Comprehensive insurance. This coverage generally pays for damage to your car for reasons other than car accidents. For example, if your car is stolen or is damaged in a fire.
UM/UIM insurance. If another driver causes an accident and they don't have insurance (they're uninsured) or they don't have enough insurance (they're underinsured), your UM/UIM insurance should pay the uncovered damages – up to the amount of the policy limits.
Which insurance carriers pay for each type of damage claim?
It can be confusing to understanding which insurance coverage covers your medical bills and other bills. Here's a quick guide:
Medical bills. You'll use either your PIP or your own health insurance coverage initially for ER visits and all other care – up until the time the case settles or there is a verdict in your favor. Once the case settles, the PIP or your own carrier will be reimbursed for any funds they paid. Alternatively, some health providers may agree to defer payment until your accident case is resolved. The settlement should include payment for any future medical bills.
Lost income. The bodily injury insurance covers your lost income. This includes all the lost wages and income due through settlement or verdict, and your future income losses due to the accident too. Your PIP carrier may also pay for lost income until your case is resolved.
Vehicle damage. Generally, your own collision insurance carrier will pay for the vehicle damage or the cost to replace the vehicle. If your case settles or there is a verdict, your collision insurance carriers will be reimbursed.
Pain and suffering. The bodily injury liability insurance is used to pay for your pain and suffering. If this coverage isn't enough, your own UM/UIM insurance pays the uninsured part up to the policy limits. You're only entitled to pain and suffering damage if the other driver caused your accident.
Your bodily injury liability insurance should also pay for your lawyer to defend the claim against you.
You should buy more insurance than the minimum requirements, if you can. Just one night in a hospital can cost more than minimum coverage – and that doesn't even cover the pain and suffering part. Many newer vehicles are valued at more than $20,000 – so $10,000 just isn't enough coverage.
For information on which insurance coverage applies in wrongful death cases, speak with your Delaware car accident lawyer.
At Silverman, McDonald & Friedman, we guide accident victims and families of deceased victims through the maze of insurance claims. Our experienced lawyers are skilled at preparing your case, identifying the defendants and their insurance policies, proving fault, and verifying all your damages. Often, we can negotiate settlements with the insurance companies for the defendants and your UM/UIM carrier. When cases don't settle, we're ready to try them before a jury. For help with any type of car or vehicle accident, please call us at 302.888.2900 or complete our contact form to discuss your safety concerns with our offices in Wilmington, Newark, and Seaford.