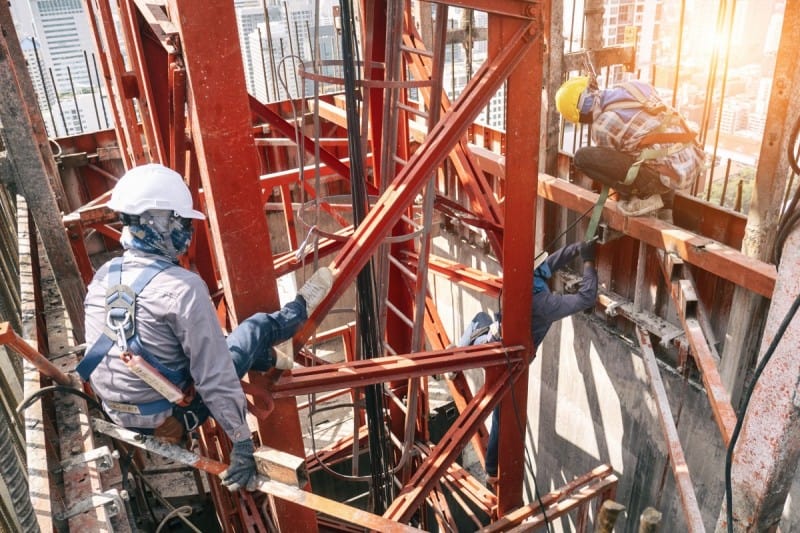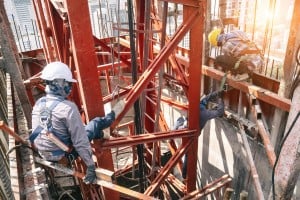 The commercial construction industry is booming all across Delaware and the United States. With the boom comes more jobs, but most of these jobs are dangerous. The team from Silverman, McDonald & Friedman represents construction workers injured on job sites all over Delaware, including New Castle, Wilmington and Seaford. Call us today to schedule an appointment about your case.
Working in the commercial construction industry is both rewarding and dangerous at the same time. As the economy in Delaware continues to grow at a healthy rate, more and more construction sites are popping up throughout the city and the state. This means that inexperienced and experienced construction workers are finding work. But, many of these jobs are incredibly dangerous, because construction sites are inherently dangerous places.
Our firm represents construction workers in a variety of claims, but the many of our cases involve:
Being struck by a vehicle in a roadside work zone. Roadside work zones are some of the most dangerous construction sites in all of Delaware. Distracted, impaired, drowsy and inexperienced drivers can wind up plowing through the blockades set up to protect you from the vehicular traffic. It doesn't take much for a vehicle traveling at 35 mph to plow through a construction site and strike you while working on a project.
Shocks involving live electrical wires. Even though you might not be certified to work on anything involving electric, you can still suffer an injury due to electricity on a construction site. Live electrical wires that are energized and not properly cordoned off can easily electrocute you. Electrocution is a serious injury that can lead to long-term health problems and even death.
Falling debris. All construction workers, no matter their job title, must be aware of falling debris when on the construction site. This is one of the main reasons why hard hats are required at all times on the site. Falling debris, such as material or tools, can cause you to suffer serious injuries and death. You need to be aware of your surroundings at all times, especially when working on the ground near scaffolding, cranes, or other areas of the site where work is being done high above the ground.
Struck by or stuck in equipment. Construction sites are known for their heavy machinery. This machinery, although helpful to the completion efforts of the project, can be very dangerous. Construction workers can be struck by or stuck in equipment. This often leads to concussions, broken bones, head trauma, impalement, limbs being torn off and even decapitation.
Trench collapses. Many construction sites need to have trenches dug for one reason or another. Working in and around trenches can lead to horrific accidents. Trenches can collapse on top of construction workers, trapping them in heavy dirt and other debris for hours on end.
Suffering an injury on a construction site will change how you can live your life. You will miss time on the job, have trouble providing for your family, and the medical bills will pile up quickly. After you seek medical care your first call should be to the team of Silverman, McDonald & Friedman: 302-888-2900. Call today or complete a contact form on the website to schedule an appointment in Seaford, Wilmington or New Castle. We represent Delaware construction workers in personal injury and workers' compensation claims.