Workers' Compensation and Assistive Devices
Assistive devices help people walk, read, drive, communicate, and perform many other functions we take for granted when we're healthy. If you're struggling to get your workers' compensation benefits to pay for an assistive device, Silverman McDonald & Friedman can help. Contact us in Newark, Seaford, or Wilmington to get started.
Following a serious injury, the right assistive device can mean the difference between returning to work and staying home.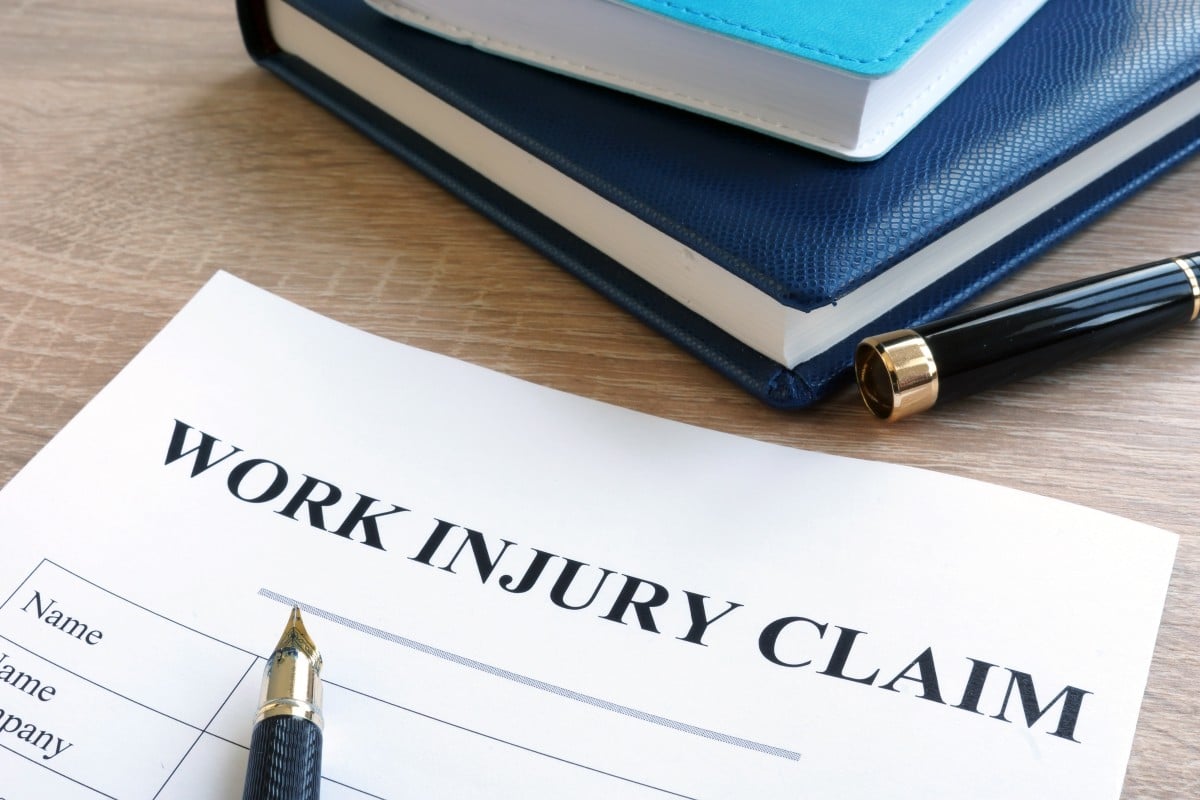 It can mean the difference between being able to complete daily living tasks and being confined to the couch. In Delaware, employees who have a workplace accident are entitled to compensation for their medical expenses, including assistive devices.
What types of assistive devices are available to injured workers?
According to the US National Institutes of Health (NIH), assistive devices help injured and ill workers in many different ways. Some devices are mechanical, such as walkers and canes. Some assistive devices, like hearing aids, are designed with innovative technology and the latest software. Examples of assistive devices include:
Mobility assistive devices. These include prosthetic devices that help an employee improve mobility and dexterity after loss of a body part. Wheelchairs, canes, and crutches help people move at work and at home after an injury.
Hearing aids. These devices that help with hearing loss get smaller and smaller while getting better and better. Hearing aids help employees understand instructions from their supervisors, communicate with fellow workers, and keep workers with hearing loss safe on the job. Congress is considering legislation to approve hearing benefits for those on Medicare.
Computer hardware and software. With computer technology, workers who have difficulty seeing or hearing can increase font sizes, dictate emails and documents, and receive text translations of audio. Computer assistive software also opens up injured or disabled employees to new options like pain management and other smart technologies.
Cognitive aids. These aids help workers with a traumatic brain injury or other cognitive injuries stay focused, remember important information, and communicate with others.
New assistive devices are being developed all the time. For example, there are devices to help people with dexterity issues turn pages and grip writing instruments, such as pens and pencils. Mechanical devices such as grab bars and ramps help employees with disabilities enter and leave the workplace. Other devices enable a worker to extend his/her reach in a warehouse or retail environment. At home, assistive devices can help individuals dress, eat, and groom themselves.
How will the use of an assistive device affect my job?
Workers injured severely enough to require an assistive device generally work with physicians, orthotists, prosthetists, and occupational therapists. These professionals diagnose the worker's injuries, limitations, and how those limitations may affect their ability to work or enjoy life.
Orthotists and prosthetists design and fabricate medical supportive devices, as well as fit and measure workers. It stands to reason that these types of injuries are on the rise. According to the US Bureau of Labor Statistics (BLS), "Employment of orthotists and prosthetists is projected to grow 18 percent from 2020 to 2030, much faster than the average for all occupations."
Occupational therapists work along with orthotists and prosthetists to assist injury victims in adapting to work and home. Their job is to help workers make changes to their current medical situation so they can live and perform better. In workers' compensation cases, these vocational experts can assess how an assistive device will affect an employee's ability to do their job. They do so by reviewing the workers' skills along with the demands of their position.
For example, managers at a technical job who need to use a cane or wheelchair due to a workplace accident probably spend a lot of time at a desk or even an office. The manager may be able to page workers and have the workers come to the manager's desk or office. In short, the manager has more autonomy in the job which means using the cane or wheelchair won't limit the ability to do the work.
In contrast, an employee of a warehouse who needs a cane or wheelchair may still not be able to do their job because they need to reach, pull, and move objects. Constantly shifting, standing, and sitting can make the warehouse job impossible. Workers who have mobility problems generally should not work near moving objects or do any task where keeping one's balance is critical. If a crane or forklift gets too close to the worker (even when the worker has assistive devices), the worker could be struck by the moving object or fall to the ground.
The vocational expert assesses the physical and environmental demands of the job. The expert then "determines whether the individual can perform suitable jobs while using the assistive device they need."
What other assistive device issues affect a workers' compensation claim in Delaware?
Our seasoned workers' compensation lawyers review the full range of issues involved with using assistive devices. Determining whether the worker can return to work, how much the devices costs, and how to learn to use the devices – are just the starting point. Other concerns include:
Obtaining replacement devices. Many assistive devices wear out with time. Often, there are newer models which can make the difference between barely getting by, working, and being independent.
Understanding that there are two main goals with assistive devices:

The first goal is to help the worker return to work.
The second goal is to help the injured or ill work function and enjoy life – even if the worker can never return to work because the injury creates a permanent disability.
At Silverman, McDonald & Friedman, our Delaware workers' compensation lawyers pay attention to all the small details that can help employees work and live. Generally, employers are required to pay for assistive devices (after a workplace accident) if the devices help improve your health in any way – whether you can return to work or not. Payment includes the cost of the device, improvements to the device, and learning how to use the device. To discuss your work injury claim call us at 302-888-2900 or fill out our contact form to speak with our lawyers at our offices in Wilmington, Newark, or Seaford.
Related Content: