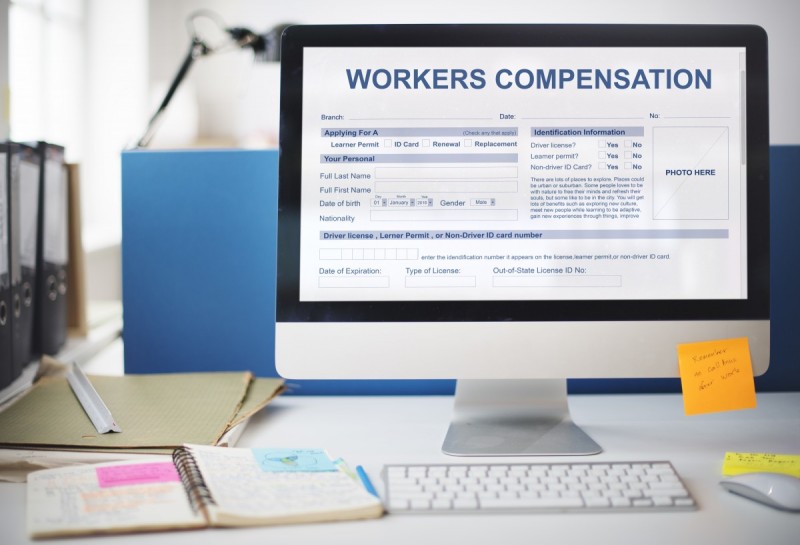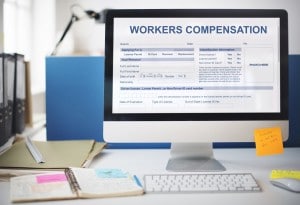 At Silverman, McDonald & Friedman, our Delaware workers' compensation attorneys know the claims process and how to secure benefits for injured workers whose claims have been denied. Our attorneys work across the state in offices located in Seaford, Newark, Wilmington, and New Castle to best serve our clients.
When you become injured at work and realize that you can't go back anytime soon, one of the first concerns is whether you'll be okay financially. While some people have been able to work hard to put aside savings for their future, they shouldn't have to deplete that because of an accident that injured them and their income. Injured employees typically can't last for extended periods of time without an income, which is where a workers' compensation claim comes in.
The duration of your benefit payments hinges on your injury
Delaware typically mandates that those with permanent disability due to a workplace injury can be paid workers' compensation benefits for a maximum of 300 weeks before receiving disability benefits from the state or federal government, depending upon your federal employment status. If your injury is such that you are expected to recover and be able to return to work after a period of time, the period for which you'll receive benefits is up until the time you are medically cleared to return to work in the same position prior to becoming injured.
Anticipating the value of your benefits payments
Knowing what you can expect financially based upon your injury can help you plan how to make it through your treatment period and what you could be facing after being left permanently disabled. To maintain fairness, the calculations have been set out by state law and are unrelated to your potential earning power.
Delaware Code § 2326 provides workers' compensation payment be made at the rate of 66-2/3 percent of your weekly wages for loss of the following:
An arm or leg: 250 weeks
A hand: 220 weeks
An eye: 200 weeks
A foot: 160 weeks
A thumb: 75 weeks
An index finger: 50 weeks
A second finger or great toe: 40 weeks
A third finger: 30 weeks
Your pinky finger: 20 weeks
A toe, other than the great toe: 15 weeks
Serious and permanent disfigurement: 150 weeks
Complete loss of hearing of 1 ear: 75 weeks
Complete loss of hearing in both ears: 175 weeks
Handling of injuries involving only partial loss
Some injuries will affect the same parts of your body that are listed above, but they may be treated differently when it comes to the allowance for payment.
Amputation to the ankle or any part of the foot, excluding the toes, will be considered loss of a foot and amputation above the ankle will be calculated as the loss of a leg.
Should you lose the first phalange of your thumb, any finger, or any toe, it's calculated as losing half that thumb, finger, or toe resulting in payment for only half the number of weeks. So in the event you lose only the first part of your index finger, you would receive 25 weeks of pay.
In the case of disfigurement, it must be visible and offensive while normally dressed.
If you suffer from a total loss of the use of a hand, arm, foot, leg or eye, it will be considered equal to actually losing that part of your body for award purposes.
All injuries may not be as straight forward as what's listed in the statute and you deserve to be compensated based on your actual injury or disability. If you have suffered a more complicated injury or a combination of those set out above, a qualified workers' compensation attorney will be able to discuss the award you could receive based upon your specific situation.
Hiring the knowledgeable Delaware workers' compensation attorneys at Silverman, McDonald & Friedman will give you the best chance of receiving the benefits you deserve when you have been hurt on the job. Our experienced attorneys will help you get the resources you need to recover and return to work as quickly as possible. Schedule your free case evaluation today in our Seaford, Newark, Wilmington, or New Castle office by calling  302-888-2900, or reaching out to us through our contact page to tell us your story.