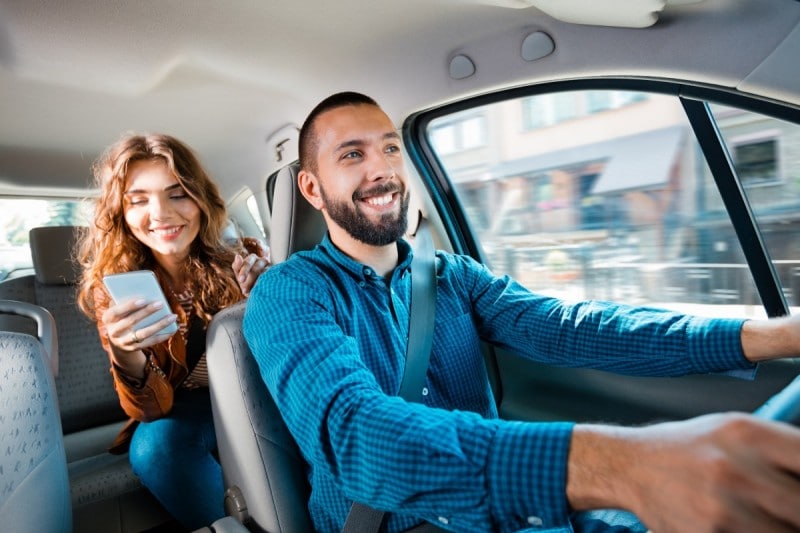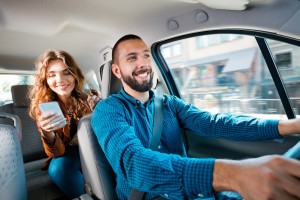 The Delaware car accident lawyers of Silverman, McDonald & Friedman are here to fight for the rights of those who are injured in rideshare accidents. Schedule a free consultation with a member of our team at one of our three offices: New Castle, Seaford or Wilmington.
When you order an Uber or Lyft through their respective rideshare applications, you can't always tell what condition the vehicle will be in when it arrives. Without a VIN, you are unable to tell if the vehicle or any of its parts are under a recall notice, either. This can be a problem if the recall is serious enough that unrepaired vehicles could lead to an accident. In fact, the Center for Auto Safety recently asked Uber and Lyft to stop allowing its drivers to use any vehicle that is under an active recall. The request follows a study conducted by Consumer Reports that found one in six vehicles used by Uber and Lyft in Seattle and New York had unrepaired defects.
The Center for Auto Safety issued the following statement about the problem:
"Unrepaired recalled vehicles are dangerous and can kill or injure drivers, passengers, bikers, or pedestrians. Exploding Takata airbag inflators which have resulted in at least 24 deaths worldwide, GM ignition switch failures which have resulted in at least 170 deaths in the U.S., and hundreds of other less-publicized defects pose equally significant threats to public safety. Yet, recent studies from Consumer Reports and others have found concerning numbers of rideshare vehicles with unrepaired recalls on the Uber and Lyft apps."
Rideshare companies have no recall requirements
The sad fact of the matter is that rideshare companies like Uber and Lyft do not have any requirements in their terms of service regarding vehicle recalls. This means that they do not require their drivers to make repairs to their vehicles if they have been recalled. In most cases, the driver of the vehicle will be held liable for failing to follow through on the recall.
The driver holds the responsibility
The driver is responsible for addressing any defects or malfunctions in his or her own car. When a driver signs up for Uber or Lyft, the background check and mandatory inspection of the vehicle do not cover recalls of defective auto parts. This leaves it up to the driver to answer all recall notices and have the necessary repairs made. The rideshare companies aren't notified when a driver is issued a recall notice, which means they do not pull the vehicle from the system.
Challenging to hold vehicle manufacturers liable
The only requirement of the manufacturer is to issue the recall and then make the repairs, not to force the vehicle owner to bring the vehicle in for service. Once the recall is issued, it is out of the manufacturing company's hands until the vehicle is actually brought in for service. However, if the manufacturer knew that a particular auto part was defective and did not issue a warning or a recall, you may eb able to make a product liability claim for failure to warn.
Did you suffer injuries in a rideshare accident because the vehicle was under an active recall and never repaired? If so, it's time to speak to an experienced Delaware Uber and Lyft accident attorney from Silverman, McDonald & Friedman about your case. Call us today at 302-888-2900 or complete our contact form to schedule a free consultation in New Castle, Seaford, or Wilmington.