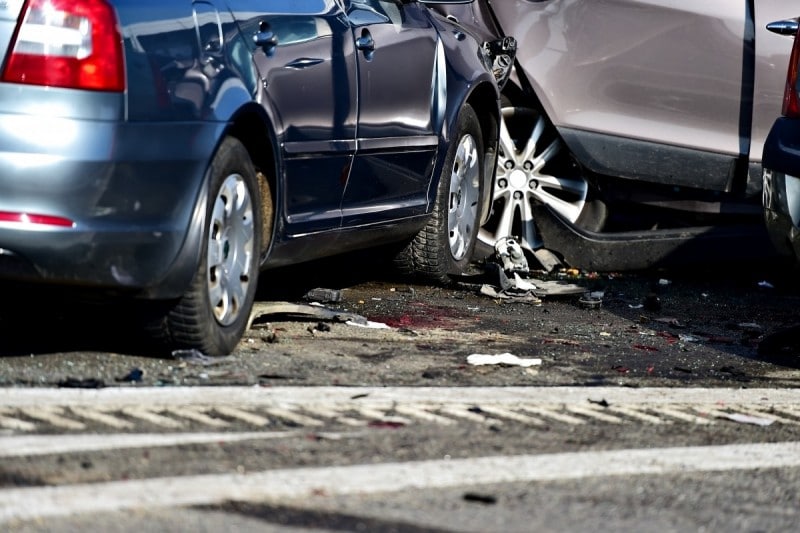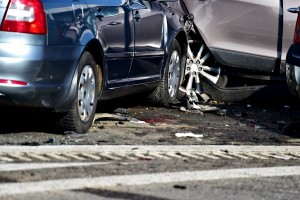 The car accident attorneys from Silverman, McDonald & Friedman fight for the rights of injury victims, so they receive the compensation they need to recover. If you have been injured in a car accident on Delaware's Coastal Highway, be sure to give the experienced personal injury attorneys from Silverman, McDonald & Friedman a call in Wilmington, New Castle or Seaford.
The Coastal Highway is the gateway to Delaware's beautiful beaches. It is also the most dangerous road in the state. Just a few weeks ago there were three accidents that led to multiple fatalities on a six-mile stretch of the busy highway, which sees some 80,000 vehicles every weekend in the summer. One victim died after plowing her vehicle into the rear of a vehicle in front of her, leading to a chain reaction crash. Another victim died crossing the highway when he was struck by a Delaware State Trooper en route to another emergency. A third victim suffered serious head trauma when she was struck while riding her bicycle.
The Coastal Highway is dangerous – but why? Summer congestion is one obvious answer, but there is more to the story.
High temperatures cause pavement to buckle
Whether it's a direct cause of the dangerous conditions or not, a portion of the highway buckled in July 2019 due to the high summer temperatures. The incident occurred near Milford on Route 1, leading to the closure of lanes and emergency repairs in an effort to keep vehicles moving as the weekend approached. Buckled roads can lead to serious accidents for vehicles traveling at high rates of speed.
Growth of Sussex County impacting Route 1 traffic
The growth of Sussex County has and continues to be attributed to the impact of traffic congestion and accidents on Route 1. Sussex County grew 12% between 2010 and 2016 alone, leading to the Coastal Highway becoming congested throughout the year, and not just during the summer tourist season. In fact, during that same time period, Route 1 "registered an increase of 58 percent in both directions north of Route 16, carrying an average of 32,871 vehicles daily."
Delaware is the most dangerous state in nation for pedestrians
Delaware, according to statistics from the National Highway Traffic Safety Administration (NHTSA), is the most dangerous state in the country for pedestrians. From 2012 to 2013, you were twice as likely to die when walking in Delaware than in any other state. Many major highways in Delaware are four lanes, including portions of Route 1 along the beaches. This makes Delaware a dangerous state for pedestrians in and of itself. The state set records for pedestrian deaths in 2006, 2012 and 2014 with 28 deaths per year.
The increased traffic, the road defects, the poor planning for pedestrians – all of this adds up, making the Coastal Highway a dangerous place for everyone. If you're traveling down the coast, whether it's summertime or not, you need to be aware of your surroundings.
If you were in a car crash on the Coastal Highway in Delaware, Silverman, McDonald & Friedman wants to help. Our firms represents clients just like you in car accident cases, including those that cause fatalities. Call our office at 302-888-2900 or complete a contact form to schedule a free consultation today at one of our offices in Wilmington, New Castle, or Seaford.