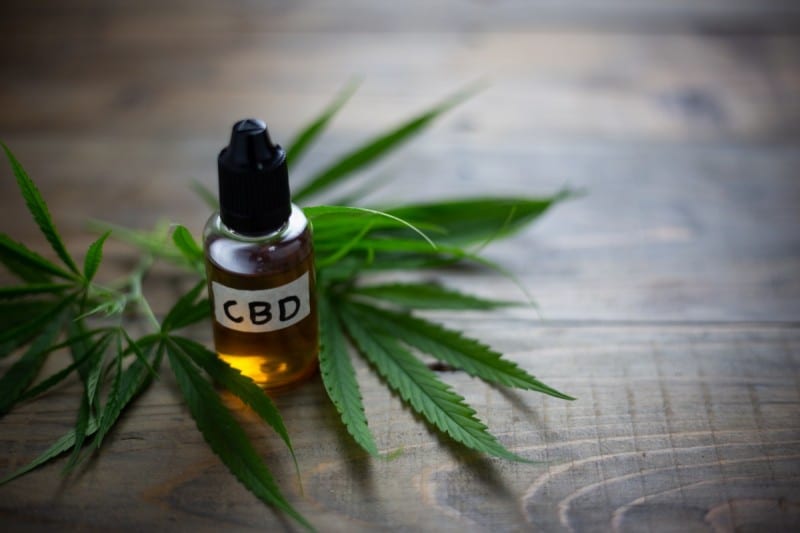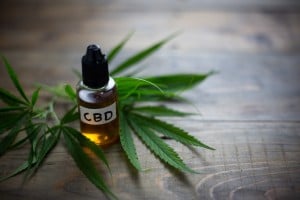 CBD oil has become a popular product for helping ease pain – but could using it affect your workers' compensation claim? Contact Silverman, McDonald & Friedman to discuss your concerns with an experienced Delaware work injury lawyer today. We have offices in New Castle, Seaford, and Wilmington.
CBD has covered the news in the health industry in recent years with various online articles and medical journals covering the topic. Also referred to as Cannabidiol, CBD is promoted strongly in the natural health marketplace as a safe and natural alternative for the treatment of various health conditions, including prominently, chronic pain. Although the hubbub regarding CBD has drawn millions of Americans to order the product from online and local brick-and-mortar health and wellness stores, more is continually being discovered about the potential benefits of this natural substance.
With regard to the current pervasive use of CBD oil throughout the nation, a relevant question is whether or not using this substance can put someone at risk of losing his or her workers' compensation.
CBD and its potential benefits
CBD is marketed constantly as a natural remedy for various health conditions. The oil that comes from CBD is taken from the hemp plant. The cannabis plant includes a range of compounds that trigger specific physical responses in the body. CBD itself is a naturally occurring substance in the body due to the fact that the body produces cannabinoids on its own. It is important to understand that CBD oil is not marijuana. It does not contain the level of THC marijuana does that results in psychoactive effects. The effect of CBD on the body is to help it more successfully utilize its own endocannabinoids.
Existing research on CBD shows that the substance has the positive effect of reducing muscle spasms (in particular, from multiple sclerosis), the effects of epilepsy, inflammation, and anxiety.
CD also prevents the body from absorbing a compound connected with the regulation of pain called anandamide. As anandamide multiplies in the bloodstream as a result, the level of pain the individual feels may reduce.
CBD use and workers' compensation
The federal government has removed CBD from any scheduling that would put it in the category of a drug due to the fact that it does not contain the specified level of THC that would produce psychoactive effects when taken. Due to this freedom in the regulations, CBD oil is currently exploding in the health and wellness marketplace. It is designated as a naturally occurring substance. As a result, employees should expect no interference or denial of those workers' comp benefits if they happen to be taking CBD oil (the non-psychoactive form) at the same time.
At Silverman, McDonald & Friedman, we have extensive experience helping injured employees in Delaware secure the workers' compensation benefits they are owed. If you are having trouble getting the workers' comp you deserve, we can go to bat for you. We understand how the insurance industry works with respect to workers' compensation. Consequently, we can fight with exceptional resources at our disposal to achieve favorable results on your behalf. To schedule a free case evaluation, give us a call today at 302-888-2900 or complete our contact form. Our team of workers' compensation attorneys serves the state of Delaware from our conveniently located offices in Wilmington, Newcastle, and Seaford.