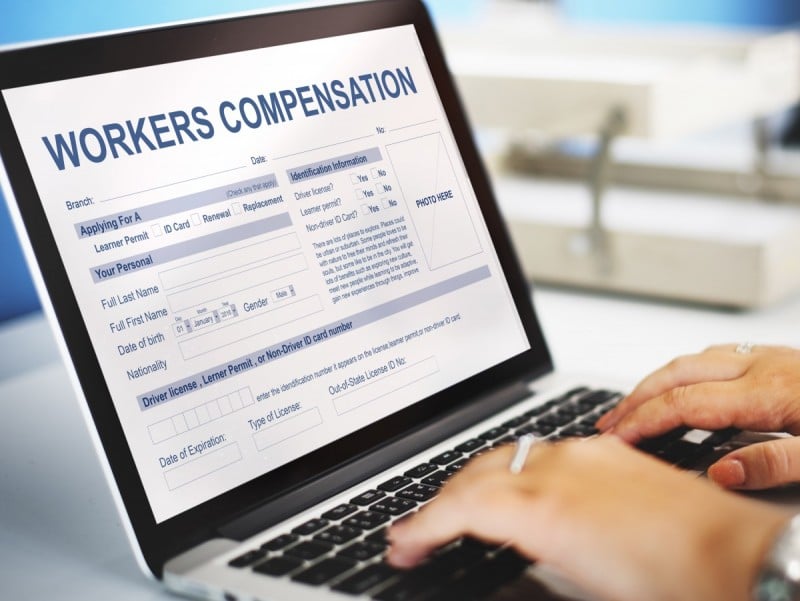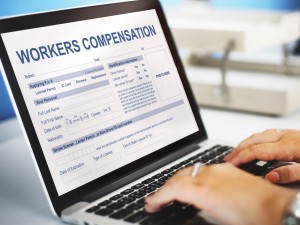 The Delaware workers' compensation attorneys at Silverman, McDonald & Friedman know that time is of the essence when you become injured on the job and you've stopped receiving income. To start getting the help that you deserve, speak with an attorney in one of our offices located in New Castle, Seaford, Newark, and Wilmington today.
Becoming injured on the job is the last thing anyone wants to have happen to them. It throws your life into uncertainty and few people have the ability these days to plan for financial catastrophe due to a medical issue. While workers' compensation laws were created to help protect employees from that very problem, the system can move slowly and be unfair when you don't know all of the pitfalls to handling your claim.
Can you use PTO to supplement workers' comp?
Paid time off (PTO) is something many employees accrue through years of employment with the same company. It can be designated as one category to be used for any reason you need to take time off or it can be distinguished as sick leave and vacation pay. Once you've earned it, it's yours to use when you need to take time away from work for any reason while still receiving your full pay for that time. That said, once you've used it up, any additional time you need to take off from work is unpaid – unless you're injured at work.
According to the Delaware Department of Labor, if you require being out of work longer than three days due to your injury, you qualify for temporary total disability benefits. The amount you'll receive is only 66⅔ percent of your gross weekly wages that you earned at the time you were injured. Your PTO is yours to use as you determine the need for it, which may include making ends meet until your benefits begin to pay out.
Keep in mind that under the law, employers have 10 days from the date they first become aware of the workplace injury to file a First Report of Occupational Injury or Disease Form. That means it can take over a week of missed pay before the form could even be filed and it could be several weeks before your workers' comp benefits begin to pay, if your claim is even approved without issue.
Should I use PTO to supplement WC?
If you become injured on the job, you may have to use your PTO to get by until your claim is settled and/or you're able to return to work if it's taking a while to begin seeing benefits payments. This can happen because there was a glitch with your claim that has caused a delay in processing and approval, or it could be because your employer failed to timely file your claim under the law.
In Delaware, whether or not you can cash in your unused PTO when you leave a job is negotiated between the employee and employer at the time of hiring. The policy may already be set out in a company handbook to eliminate confusion in large companies. If you know early on that your injury is severe enough that you're not going to be able to return to work, you may want consider using up your PTO while you wait for your workers' comp claim to be approved and you begin to receive the payments.
Something to consider while you strategize whether to take this approach is that just because you won't be able to return to the same job you had will not automatically mean that you won't be able to return to work with the same employer in a different capacity. Using up your PTO because you can't stand for hours on end or lift heavy boxes won't be a guarantee that your employment with the company has ended. You could be offered light duty work or another position that meets an accommodation that would allow you to continue your employment.
The workers' compensation attorneys at Silverman, McDonald & Friedman fight for Delaware employees and their families who rely on the income of the injured family member to survive. To schedule your free case evaluation in our New Castle, Seaford, Newark, or Wilmington office, call 302-888-2900, or reach out to us through our contact page to tell us your story.