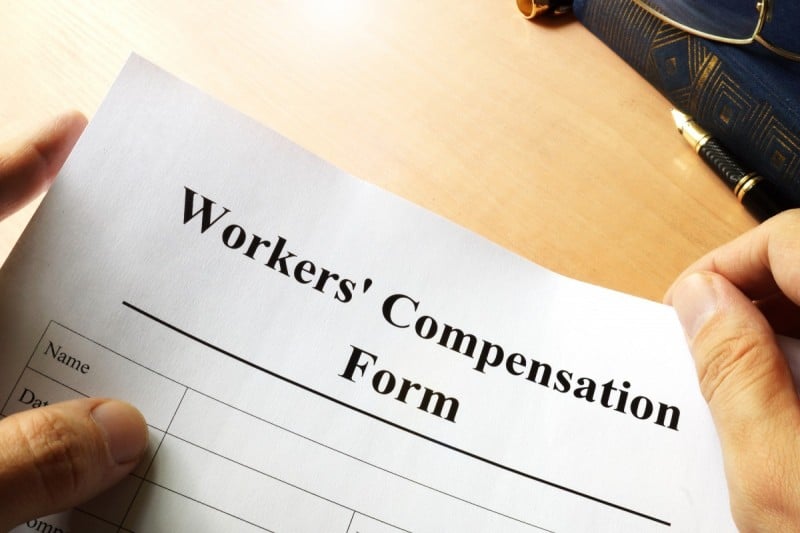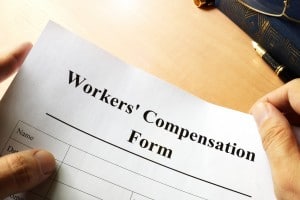 The team at Silverman, McDonald & Friedman fights diligently for the rights of those who have suffered injuries on the job in Delaware. With offices located in Seaford, Wilmington and New Castle, we are close by when you need us. Schedule a free consultation with a workers' compensation lawyer from our team today.
Suffering an injury or illness on the job is daunting. Your thoughts immediately go to whether or not you will be able to pay the bills. If you are an eligible employee, you can apply for workers' compensation benefits, which will cover your medical expenses, and provide a wage loss benefit so that you can keep afloat during your recovery.
However, what happens to those benefits if you find a new job while receiving them? Can you seek out new employment without affecting your workers' compensation payments? Can you work a second job while receiving benefits?
Can I work while receiving workers' comp benefits?
The short answer to this question is no. If you have a second job and are physically able to perform those duties, it could greatly impact your workers' compensation claim. You might be deemed fit enough to return to work at your first job, therefore losing your benefits. Or, you might be told you are perfectly able to find employment elsewhere.
If you already had a second job when you were injured at your primary place of employment, you may be able to keep your workers' compensation benefits. The chances are good that your benefits will be adjusted. This depends on what type of work you do for your second job, too.
If you are unable to work at either job, your workers' compensation should take your income into account. Make sure to report your wages from both places of employment when you speak to us, so we can fill out your paperwork correctly.
Will accepting a new job eliminate my workers' compensation claim?
Not necessarily, because your benefits aren't contingent on your continued employment at one place, or for one position within a company. The smart move, however, is to discuss the potential job change with us and with your doctor, because your benefits could be adjusted. Furthermore, if the new job has similar duties to the old job, it could complicate your claim.
If you are injured or sickened on the job, work with an experienced Delaware workers' compensation attorney. Call the team at Silverman, McDonald & Friedman at 302-888-2900 to schedule a free consultation at one of our offices in New Castle, Wilmington or Seaford. today. You can also complete the contact form found on our website and a member of the firm will contact you as soon as possible.