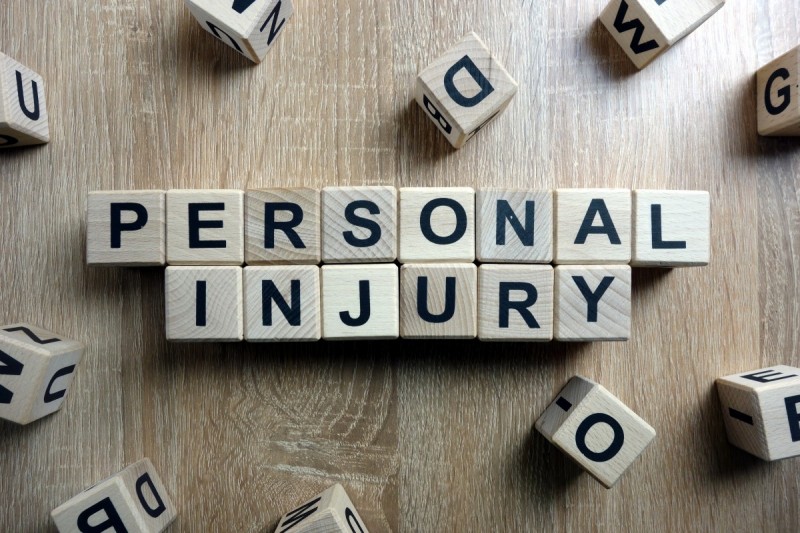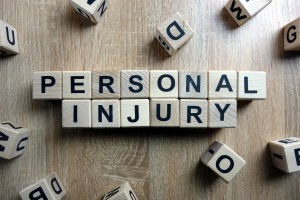 At Silverman, McDonald & Friedman, we work diligently on behalf of injured clients throughout Delaware. If you have been hurt through someone else's negligence, we want to help. Call us today in Seaford, Wilmington or New Castle and schedule a free consultation with a member of our team.
Dealing with the aftereffects of an injury is bad enough. When you're worried about paying your bills, or how soon you can get back to work, you can be tempted to speed up the process as much as possible – even if that means accepting an offer that isn't fair or just to you. One of the questions we hear a lot is, "Just how long will my personal injury case take?"
The truth is, there's no definitive answer to this question. While we always aim to get your case resolved as efficiently and quickly as we can, we won't sacrifice quality for speed, and sometimes that means a case might take longer. There are a variety of factors that play a role in how long it can take for a personal injury case to finish.
What goes into the investigation?
An experienced attorney will conduct an investigation into the incident that led to your injuries. An investigation will include all of the following:
Interviews with witnesses
Taking pictures and videos of the accident scene
Obtaining evidence from the police or the scene
Obtaining the police report, if one was filed
Sometimes, this part of the process can be finished quickly. Sometimes, however, it can take a while to gather all the information together.
The discovery process
The discovery process involves the exchange of evidence between the attorneys for both sides. The discovery process will include depositions, interrogatories, requests for production and requests for admissions. Depending on how much the other side cooperates, and just how much evidence there is, the discovery process could wind up being the longest part of your personal injury case.
Negotiations and trial preparation
If your case hasn't settled by now, one of two things will happen: we will negotiate – again – with the insurance company or liable party, and try to get you a just and fair settlement. If that fails, we start to prepare for trial.
Understand that just because we are ready to try your case, doesn't mean the courts are. It can take a long time before a trial is scheduled. On top of that, the opposing party may try to push the trial out further for various reasons.
The trial itself may not take very long, depending on the circumstances of your case. Sometimes it only last a day, but sometimes it can last several weeks.
It might take time to receive your money
Even if your case is successful in a short period, it can still take time to receive your money. Why? There might be outstanding debts that need to be paid before you can receive your settlement payment. When you win your case, your compensation will be deposited into an account or trust. Any outstanding bills and liens will be paid first, and then you will receive a check for the remaining money. As your attorneys, we do whatever is in our power to move this part of the process along as quickly as possible, but it doesn't happen overnight.
Personal injury lawsuits can take some time, but your chances of a better, more just recovery are usually higher if you show the opposing side you mean business. If you were injured by another person or entity, the Delaware personal injury lawyers of Silverman, McDonald & Friedman are ready to help. Call 302-888-2900 or complete our contact form today to schedule a free consultation. We have offices in Seaford, New Castle, and Wilmington.