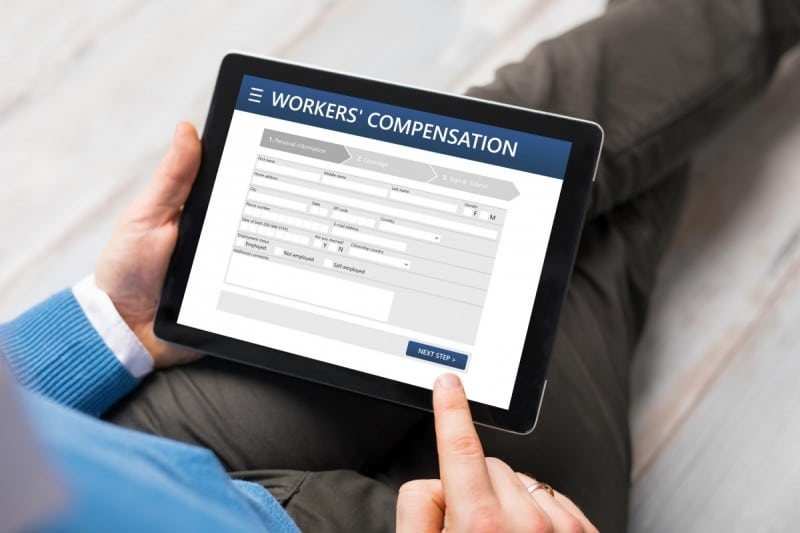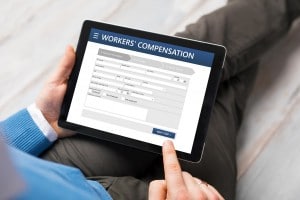 At Silverman, McDonald & Friedman, our attorneys fight for injured Delaware workers and employees. To speak with a Delaware workers' compensation attorney from our firm about your case, contact us in New Castle, Seaford or Wilmington today. We may be able to help.
California continues to make waves and this time the state is taking the fight to the workers' compensation insurance industry, with new legislation that protects workers in the gig economy. The legislation, known as AB5, could move thousands of contractors into employee status if it is passed by the California Senate and then signed into law by the Governor. The legislation requires workers to pass the ABC test if they wish to be classified as an employee instead of a contractor.
The gig economy continues to explode in Delaware, California and the rest of the country. AB5 could potentially have massive implications for workers' compensation her, too, if the legislation passes.
What is contractor misclassification?
Contractor misclassification occurs when a company classifies someone who should be an employee as a contractor. This is often done to prevent the company from paying for health benefits, workers' compensation benefits, overtime compensation, medical leave, vacation time, minimum wage, paid time off, sick days and other benefits that are bestowed upon employees.
The new legislation is aimed at gig workers who are treated like contractors, but may actually be employees. Under the new law, the San Francisco Chronicle reports, a worker must pass the "ABC test" in order to be classified as a contractor: "a worker must be free from a company's control, doing work not central to the company's business, and have an independent business in that trade."
In certain gig industries, the workers may fail this test. For example, an Uber or Lyft driver is doing work that is central to the company's business, and, to some extent, is under the company's control. As such, rideshare drivers could find themselves reclassified in California if the legislation passes as-is. (Per the Chronicle, not all gig workers even want to be reclassified, and "many of [the bill's] supporters said they felt it needed revisions before going through the Senate, notably exempting more professions and industries, as well as small businesses, from its provisions.")
Classified as an employee? You can file for workers' compensation
Should the lawmakers in Delaware move in the same direction, gig workers here would be able to file for workers' compensation since they would be classified as employees. This would be a major move in the right direction for the millions of gig workers out there today. It would also impact the insurance industry, which would have to write millions of dollars in policies.
Still a contractor? Your options involve personal injury claims
If you remain classified as a contractor, you can still file a personal injury claim if you are injured on the job. This means that you may need to file a lawsuit against the company that has signed a contractor agreement with you, or against a third-party who is responsible for your injuries.
However, if the agreement has a clause for dispute resolution, you will likely have to follow what is outlined in that clause, which could be mediation or meeting with an arbitrator. It's important to review your contract prior to signing to make sure you are not giving up your right to file a personal injury claim should you suffer an injury on the job.
Injured on the job as a contractor in Delaware's gig economy? You need to protect your rights immediately by speaking to an experienced Delaware injury attorney from the team of Silverman, McDonald & Friedman. Call our office at 302-888-2900 or complete a contact form on our website to schedule a free consultation today. We have offices in New Castle, Seaford, and Wilmington.