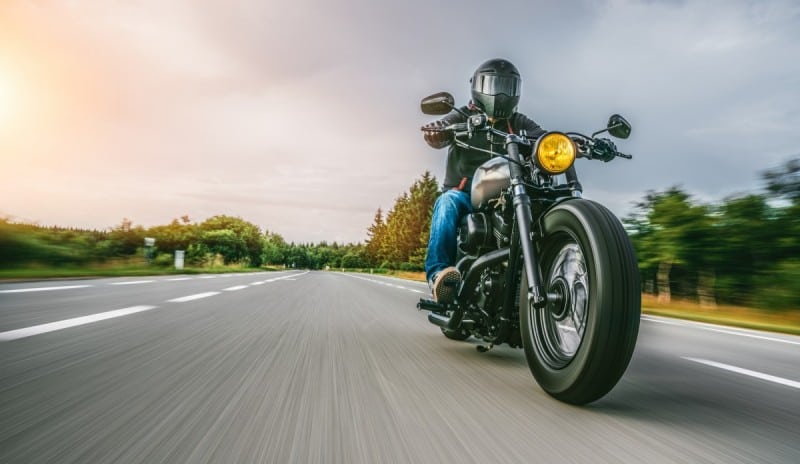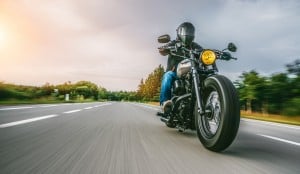 Road rash is a serious injury that, if not cared for properly, can wind up leading to infection and even more serious health problems. The experienced Delaware personal injury lawyers of Silverman, McDonald & Friedman are here to provide you with knowledgeable and trusted legal representation following a motorcycle accident, Call us in Wilmington, New Castle, or Seaport.
When a motorcycle rider or passengers is in an accident, he or she can wind up being thrown hundreds of feet along the road. Even with the correct apparel, riders can still suffer "road rash" – a harmless-sounding name for a harmful injury. Road rash is a type of burn that, if not treated properly, can lead to a number of serious complications.
The types of road rash
Not all road rash injuries are the same. There are three different types of road rash:
Compression road rash: this type of road rash happens when a part of your body is stuck between two items. When it comes to a motorcycle accident, you will likely be pinned between the road and your motorcycle. It can lead to broken bones, muscle damage, and bruising of the skin.
Open wound road rash: an open wound road rash injury will almost always require stitches to close the wound. The most severe open wound road rash injuries will require you to undergo a procedure known as skin grafting to help you heal.
Avulsion road rash: this road rash injury occurs when the skin on your body is ripped away, exposing muscles, tendons, bones and fat. This is the most common of the three types of road rash a motorcycle can suffer in an accident.
The degrees of road rash injuries
Road rash injuries are categories using degrees, from mild to severe. The degrees of road rash are as follows:
1st degree: the outer layer of the skin is red. This usually heals by itself, not needing any type of treatment.
2nd degree: the outer layer of skin breaks. There usually will not be any permanent scarring or damage and will heal by itself.
3rd degree: the skin peels off the body and exposes bones, fat, and muscles. Reconstructive surgery or skin grafting is necessary to heal these wounds.
Treating road rash injuries
A road rash injury can be just as painful, if not more painful, than other motorcycle accident injuries. The debris that is in the wounded area of the body may need to be surgically removed. (The wound cannot be treated properly until all of the debris has been removed.) Plastic surgery and skin grafts might also be necessary. If the compression injuries are severe, you may end up with limb loss. It could leave lifelong scars and permanent damage to muscles.
Motorcycle accidents can be terribly tragic. If you have suffered a road rash or any other type of injury in a Delaware motorcycle accident, you need to consult with an attorney about your case. McDonald & Friedman is here to alleviate your worries and fight for the compensation you deserve after an accident. Call our office at 302-888-2900 or complete the contact form on the website to schedule a consultation in Wilmington, Seaford, or New Castle today.