What is Considered Reckless Driving in Delaware?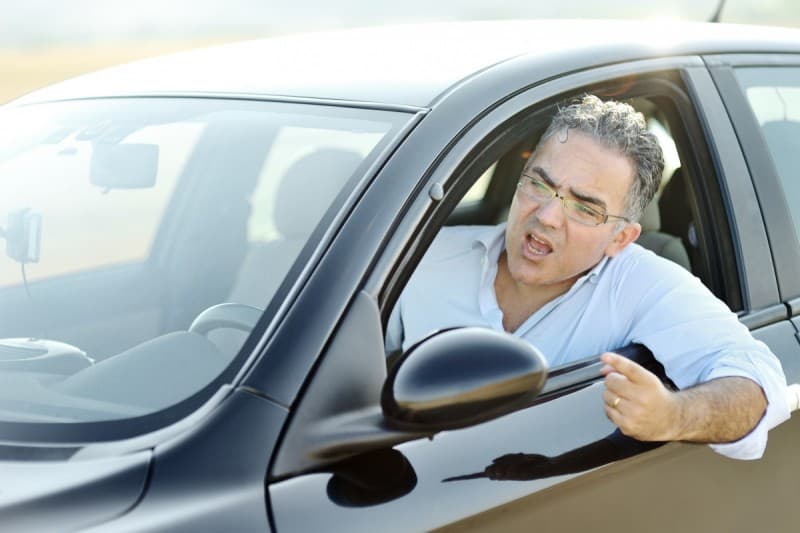 At Silverman, McDonald & Friedman, when you work with us, you enjoy the benefit of more than 100 years of collective experience at work on your behalf. We take a proactive and aggressive approach to ensure that you obtain the results you are seeking. We invite you to schedule a free consultation in our Wilmington, Seaford or Newark offices to discuss your case. We are here to help you.
When you get behind the wheel, you are probably expecting that the other drivers on the road will drive carefully and obey the traffic rules that everyone learns before they obtain a driver's license. Sometimes, drivers choose to disregard the duty of care that they owe other drivers and drive recklessly in a way that puts others and themselves in danger of causing a collision.
What is the legal definition of reckless driving in Delaware?
Under the Rules of the Road, (Del. Code Ann. tit. 21, § 4175(a) (2018) the law prohibits any person from driving any vehicle in a "willful or wanton disregard for the safety of persons or property." The statute describes such behavior as reckless driving.
Penalties for reckless driving in Delaware
While reckless driving is classified as a misdemeanor, depending on the nature of the incident, the diver could receive a sentence of ten to 30 days in jail with fines between $100 and $300, points added to their driver's license and a possible license suspension. For a subsequent reckless driving offense within three years, they could receive a sentence of 30 to 60 days in jail with fines of $300 to $1,000 and suspended license and points added to their license.
Reckless driving is negligent behavior
Most traffic crashes are preventable. When drivers obey traffic rules, drive sober, pay attention to the task of driving as opposed to their mobile phone, and not try to drive when they haven't had enough rest. When a person suffers an injury in a traffic crash, they must prove that the driver who caused the crash was negligent in some way, that is, they did something that violated the duty of care that each driver owes to every other driver on the road. When a driver behaves recklessly, they are engaging in negligent behavior, which makes it easier for the injured person to win their case because their negligence is abundantly clear.
Examples of reckless driving
Reckless driving is easy to spot because the driver who is doing it stands out from the other cars on the road. Reckless driving is aggressive, and it calls attention to itself as the other drivers ask themselves, "what is that driver thinking?" Some blatant examples of reckless driving include:
Racing
Tailgating
Speeding
Sudden braking
Weaving in and out of lanes
Running red lights
Erratic driving behavior
Failure to yield the right of way
Tips for preventing reckless driving accidents
One of the difficulties about reckless driving behavior is that it has an impact on other drivers. When you encounter a reckless driver, it may evoke an angry response, but if you want to avoid getting pulled into that driver's thoughtless behavior, consider these tips:
Give reckless drivers a wide berth. Keep as much space as possible between you and the reckless driver.
Stay alert and focus on the road
When it is safe to do so, pull over and call the authorities to notify them of the dangerous behavior
You may wish to speak to an experienced car accident attorney after an injury from a car crash that was caused by a reckless driver. We are here to protect your right to recover compensation for your injuries.
If you have been injured in a car accident caused by a reckless driver, you may talk to the attorneys at Silverman, McDonald & Friedman. We are committed to fighting for your right to compensation for your damages. Our legal team serves clients in the Wilmington, Seaford, and Newark areas. Call 302-888-2900 or fill out our contact form today.
Related Articles