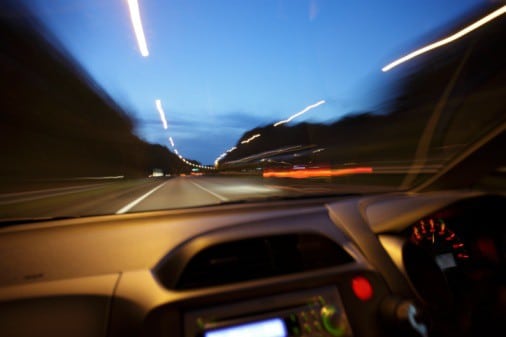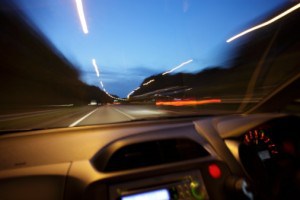 Gathering evidence is an important part of proving your claim when you have suffered serious injuries in a car accident. A personal injury attorney from the law firm of Silverman, McDonald & Friedman will represent your interests and make sure that you receive fair compensation for your injuries. Contact us to set up a consultation at our Wilmington, Seaford or New Castle office.
If you have ever been involved in an auto accident where there was a question about fault, or if your car was damaged by a hit-and run, the idea of installing a dash-cam might be an appealing one for you. However, there are a few things you need to know if you are planning to install and use a dash-cam in your vehicle.
Dash camera basics
A dash cam is the shorthand name of dashboard-mounted video cameras that record audio and sometimes video of what the driver is seeing out of the front windshield of the vehicle. Some dash cams also record video and audio of what is going on inside the vehicle. Dash cams can range in price from low-end to high-end models, with the cheaper ones yielding grainy, lower-quality video. Some dashboard-mounted cameras also include the GPS coordinates for where and what time a recorded event occurred, which can be useful if the footage is used as evidence of an accident. As soon as the car starts, the camera records in a continuous loop and the footage is stored on an SD memory card.
Is it legal to use a dash cam?
Dash cams are generally legal to use in private vehicles in Delaware and the footage is almost always admissible as evidence in court. You must be mindful about what footage your dash cam is capturing as you are only supposed to be capturing events that occur in public view in public areas. If your vehicle is parked and private property is within view of the camera, you should turn it off. Also, if the camera records both video and audio inside of your vehicle, you must inform passengers that the camera is on and recording. If they do not consent to being recorded you should turn it off.
Is dash cam footage of a car crash always helpful in court or with an insurance claim?
The short answer is no. If the footage is grainy and low-quality and does not show what happened clearly it will obviously not be of much use. If the accident did not occur within range of the camera, then it will not be helpful. Be mindful that the dash cam is recording everything it sees including those moments when you are a less than stellar driver. Just because you have the equipment installed and recording the accident does not mean that the footage will be useful, that it will be used, or that it will provide the evidence you had hoped it would. But when the crash occurs within range of the camera, and it captures the collision it might be helpful in the event of a factual dispute about what really happened.
In a story on dash cams on the Life Hacker website, five of the top U.S. insurance companies did not have an official policy regarding the use of dash cam video footage in accident claims, they did not think that video footage would hold any more weight than other evidence unless it made fault extremely obvious. Individual adjusters have the latitude to decide whether the footage will be helpful, but they can determine fault in a car accident without it.
At Silverman, McDonald & Friedman, we help clients who have suffered serious injuries in car accidents that were caused by the negligence of someone else. You are welcome to call 302-888-2900 or fill out our contact form to schedule a free consultation with an experienced Delaware auto accident lawyer in Wilmington, New Castle or Seaford today.