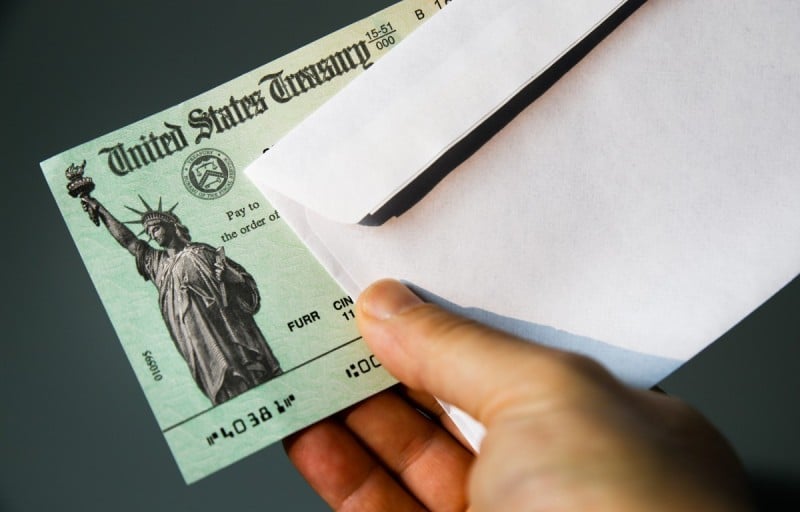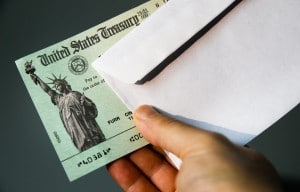 The attorneys at Silverman, McDonald & Friedman, provide experienced representation to the people of Delaware. We protect the rights of clients out of our Seaford, Newark, and Wilmington offices.
Congress passed the Coronavirus Aid, Relief and Economic Security Act (CARES) shortly after the COVID-19 pandemic hit the United States. The CARES Act provides various types of relief, including a $1,200 payment for individuals and $2,400 for joint taxpayers. The Internal Revenue Service makes the payments, the timing of which is tied into the amount of income the individual or couple earned based on their income tax return.
The Washington Post reported recently that the IRS issued an advisory to make clear that CARES Act payments are paid directly to the recipients. These payments cannot be attached or seized by a nursing home or assisted-living facility. The IRS issued this advisory in response to reports that nursing homes were seizing the stimulus payments, based on the argument they are entitled to the payments when their residents receive Medicaid.
The IRS also stated the payments should not be considered a financial resource for the purpose of determining Medicaid eligibility. Additionally, the Federal Trade Commission (FTC) issued a parallel advisory in response to concerns nursing home facilities were requiring their residents to sign over their funds.
The agencies further clarified that stimulus payments are not income and they are not being taxed – they are just advanced tax credits. The stimulus payments also are not income or a resource for:
Supplemental Security Income (SSI)
Supplemental Nutrition Assistance Program (formerly food stamps)
Temporary Assistance for Needy Families (TANF)
CMS warning about illegal seizures of stimulus checks
The Centers for Medicare & Medicaid Services (CMS) issued their own warning that seizing stimulus payments could result in federal enforcement actions, including the possibility that they [the nursing home facilities] cannot participate in the Medicare and Medicaid programs. The waring states, in part,
That seizing the stimulus checks "could be a violation of federal regulations at 42 CFR §483.12, Freedom from Abuse, Neglect and Exploitation." The seizure could be "considered misappropriation of resident property."
That if a nursing home requires that a resident deposit the check with the nursing home, that could violate "42 CFR §483.10 which gives residents have 'the right to manage his or her financial affairs.'"
Seniors in nursing homes have the right to handle and be informed about their finances, such as planning their own estates. Additionally, residents may be subject to different types of abuse, such as physical, emotional, or sexual abuse. They may also be subject to financial abuse where the home or a staffing member takes advantage of a resident's infirmities to get them to sign a power of attorney or other legal documents which could affect their finances.
To discuss your rights or the rights of a parent or senior, contact the caring skilled Delaware nursing home lawyers at Silverman, McDonald & Friedman. We'll explain all the rights, including financial, seniors have while in a nursing home or long-term care facility. For help now, please call us at 302.888.2900 or use our contact form to discuss your concerns. We have offices in Wilmington, Newark, and Seaford.