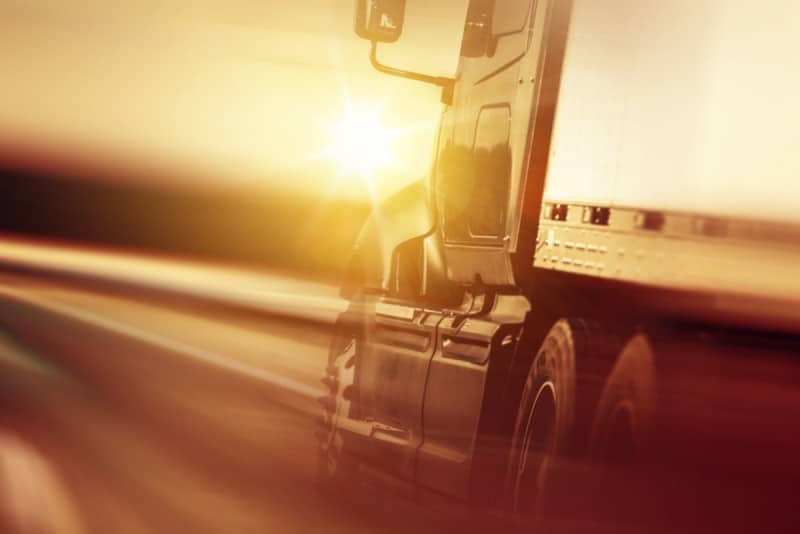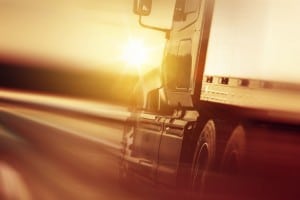 The Delaware personal injury attorneys at Silverman, McDonald & Friedman represent victims of truck accidents across the state, working to secure compensation for their injuries. We work with clients out of our Seaford, Newark, and Wilmington offices.
Even though COVID-19 cases are on the rise, Commercial Vehicle Safety Alliance (CVSA) plans for Operation Safe Driver Week 2020 are set to continue for July 12 through July 18. Law enforcement will be looking for unsafe driving by both passenger vehicle drivers and commercial driver operators.
According to Commercial Driver's License Life (CDL), the enforcement action was originally scheduled for early May, but was postponed due to the pandemic. With the focus of the week on speeders, the CVSA emphasized that during the first two months of the coronavirus pandemic (April and May), the average speed of drivers increased in the five largest American metropolitan areas. Some driving speeds increased by as much as 75% compared to January and February, even though traffic had decreased in most of these locations by 80 to 90 percent.
During Operation Safe Driver Week, the police will be looking for the other traffic violations in addition to speeding, including:
Impaired driving
Tailgating
Distracted driving
Unsafe lane changes
Failure to obey traffic lights and stop signs
Seatbelt violations
Why do truck drivers speed?
Truck drivers may exceed speed limits for many reasons. At the core, truck drivers are often rewarded for making deliveries ahead of schedule. The old adage, "time is money," applies. Unfortunately, fast delivery can mean more deaths and more serious injuries.
Other reasons truck drivers speed is because:
They are trying to finish a delivery before they check into a hotel or so they can get home faster
They're drunk or under the influence of narcotics
They're distracted and lose track of how fast they're going
When truck drivers speed, the trucker is more likely to lose control of the vehicle – especially if the driver has a heavy load or is speeding through a curve.
Why are truck accidents often fatal?
According to the Insurance Institute for Highway Safety, truck accidents often result in fatalities due to a variety of factors:
The most vulnerable victims in truck accidents are the occupants of cars. Trucks are 20 to 30 times heavier than cars, so the car absorbs most of the force in truck collision.
Loaded tractor-trailers take 20-40 percent farther than cars to stop, and the discrepancy is greater on wet and slippery roads or with poorly maintained brakes. Trucks that exceed the speed limits need even more time to stop.
In 2018, more than 4,100 people were killed in truck crashes. 2/3 of the victims were occupants of cars and other passenger vehicles. 15% of the fatal victims were pedestrians, bicyclists, and motorcycle riders
74% of truck deaths involve tractor-trailers
At Silverman, McDonald & Friedman, our dedicated Delaware truck accident lawyers fight aggressively for drivers, passengers, pedestrians, and anyone injured by a negligent driver. We also fight for the families of anyone who is killed in a truck accident. We work with investigators and conduct extensive discovery to ensure all responsible parties are held liable for you pain and suffering, medical bills, and lost income. For help with any truck crash claim, please call us at 302.888.2900 or use our contact form. to schedule an appointment. We represent all Delaware workers from our offices in Wilmington, Newark, and Seaford.