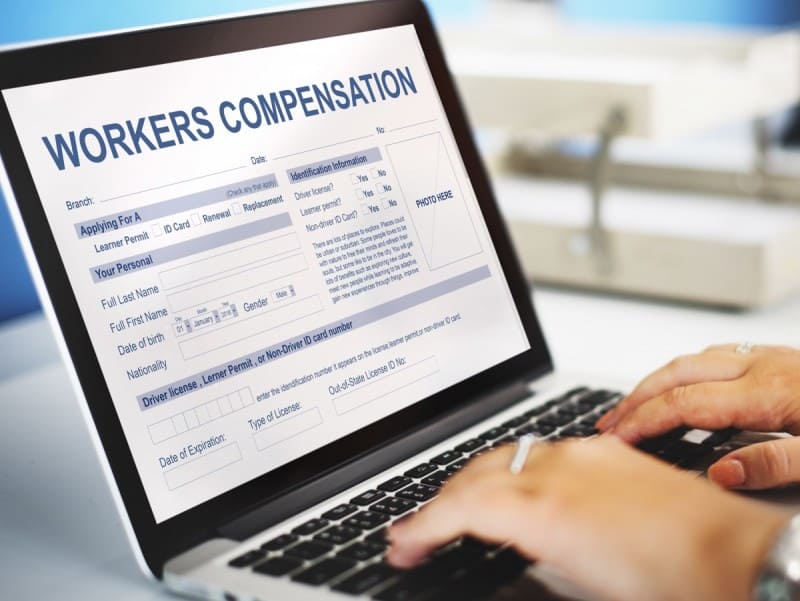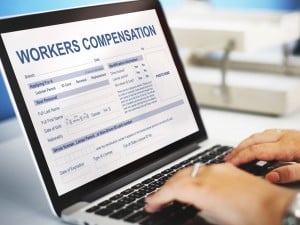 Workers' compensation is designed to help injured employees. Sometimes, a lump-sum payment is a better option than a weekly one. Contact the Delaware workers' compensation attorneys at Silverman, McDonald & Friedman to learn about your options. We maintain offices in New Castle, Wilmington and Seaford.
Commuting your workers' compensation claim means that you'd rather receive one lump sum payment compared to monthly payments. You also have the option to commute your benefits if your injury is permanent and prevents you from returning to the work you performed prior to the injury.
The types of commutation
There are only two types of commutation available to injured Delaware workers: full and partial commutation. Full commutation occurs when you want to receive payment of all present and future benefits in one lump-sum. The majority of situations where full commutation occurs wind up being the final step or award. This means that you will not be able to obtain any other form of compensation. Partial commutation is when a portion of the remaining benefits are paid in a partial payment, which leaves the option open to receive benefit payments in the future.
Will I need to go to court to commute my benefits?
This is a common question posed by our clients. The easy answer is that there's always the possibility that a case could wind up in court. On the other hand, there will be a lot of paperwork involved in order to commute your benefits. We can help you complete the paperwork from top to bottom, ensuring that you don't miss anything important. This can help speed up the process, too, since everything will be done correctly, and submitted on time.
The Industrial Accident Board is required to approve the commutation of benefits. If you have had your claim denied already, we can help you appeal the decision.
What happens if I cannot settle my case?
Should you not be able to settle the case with the insurance company, be sure to ask for a hearing in front of the Industrial Accident Board. The board will hear evidence from both sides of the case and then issue a ruling as to whether or not you are eligible to receive benefits. Appearing in front of the board can be stressful, which is why it's important to consult with an experienced Delaware workers' compensation attorney.
What our lawyers do in your commutation case
Our workers' compensation lawyers will provide you with the following in a commutation of benefits case:
Review all the evidence of the claim
Assess any costs you could incur in the future because of your injury
Determine if you are receiving the right amount of benefits for your injuries
File for a commutation of benefits on your behalf
Help resolve a claim that has been disputed
Never accept a commutation offer without first speaking to one of our attorneys. You don't want to see your award reduced, or find yourself dealing with the "small print" when it's too late.
The Delaware workers' compensation attorneys of Silverman, McDonald & Friedman can help you commute your weekly benefits into one payment. To learn more about our services, please call 302-888-2900 or fill out our contact form, and schedule your free consultation at one of our offices in Wilmington, Seaford or New Castle.