What is Causing the Increase in Pedestrian Deaths?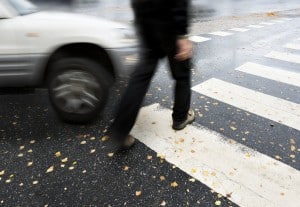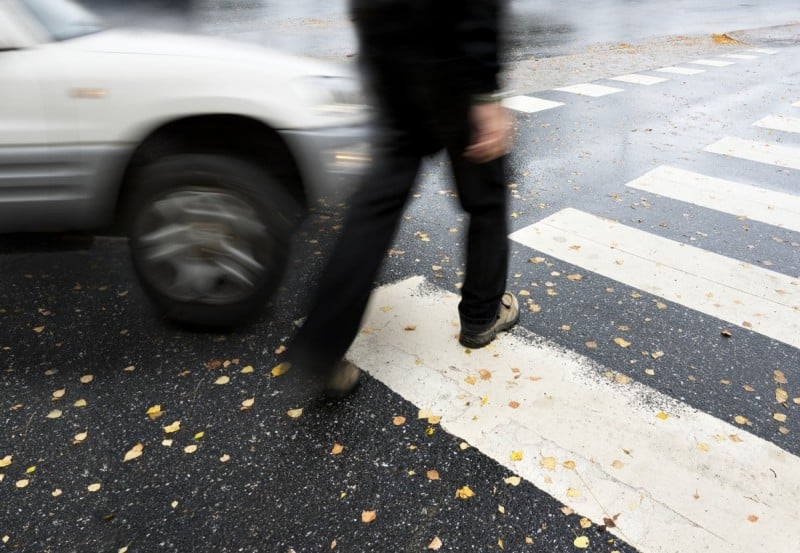 At Silverman, McDonald & Friedman, we have more that 100 years of combined legal experience helping clients just like you recover the compensation that is due to them when they become injured due to someone else's negligence. We invite you to schedule a free consultation at our offices in Seaford, Newark or Wilmington to discuss your case today.
Pedestrian deaths continue to be incredibly high both in Delaware and throughout the United States and the traffic safety experts and officials can't say why. In 2016, pedestrian deaths reached a high of nearly 6,000 (5,997), which is up 11% over the previous year; it is the biggest increase in pedestrian fatalities ever, and the highest number of fatalities, ever. Governor's Highway Safety Association (GHSA) director Johnathan Adkins called the spike in pedestrian death "alarming." Adkins went on to call the marked increase counterintuitive because as we make so many advances in making vehicles safer, the same cannot be said for pedestrians and cyclists. Pedestrian deaths increased by 27% between 2007 and 2016 while other types of traffic fatalities decreased by 14% thus causing pedestrian fatalities to make up an increasing proportion of overall traffic fatalities. (GHSA)
There were nine pedestrian fatalities in Delaware between January-June in 2015 and 18 in the same period in 2016. (GHSA)
What might be causing the spike in pedestrian deaths?
Some examples of the hazards that pedestrians face when stepping out into the world to get where they want to go on foot include:
Distracted drivers and distracted walkers. If drivers are too busy looking at their phones to watch for pedestrians, and pedestrians are too busy looking at their phones to look out for oncoming cars, this creates a formula for disaster. Drivers who text while they are driving have a higher chance of being involved in a traffic crash, and pedestrians are increasingly involved in those traffic accidents.
Drunk walking. Alcohol is a significant contributor to pedestrian accidents. The GHSA report indicates that about 15% of pedestrians killed each year are struck by a car with a drunk driver, but 34% of pedestrians killed in traffic accidents are drunk themselves. While it is not illegal to walk while intoxicated, nut it is quite dangerous.
Walking in the dark. The GHSA report indicates that 75% of pedestrian fatalities occurred at night and 72% of the victims were walking on or crossing a road that was not a marked intersection.
Walking is a fun, free way to get to your destination while improving your health, so safety officials don't want to discourage people from walking. They do want to encourage people to be alert and be aware of their surroundings when they are walking.
Pedestrian safety tips from Delaware Online:
Wear reflective gear so that you are more visible to drivers
Use crosswalks and other pedestrian-friendly tools
Walk against traffic where there is no sidewalk
Do not walk when you are impaired by drugs or alcohol
Do not become distracted by your phone when you are walking
If you have sustained a serious injury as a pedestrian in a car crash, the team at Silverman, McDonald & Friedman are ready to fight to recover the compensation you deserve.
The car accident lawyers at Silverman, McDonald & Friedman will fight for your right to compensation for your injuries. We work with clients in Wilmington, Seaford, and Newark. Call 302-888-2900 or fill out our contact form today.
Related Articles