Delaware's Crackdown on Distracted Driving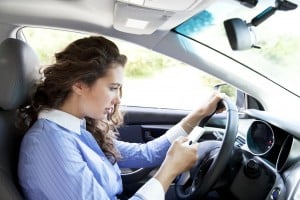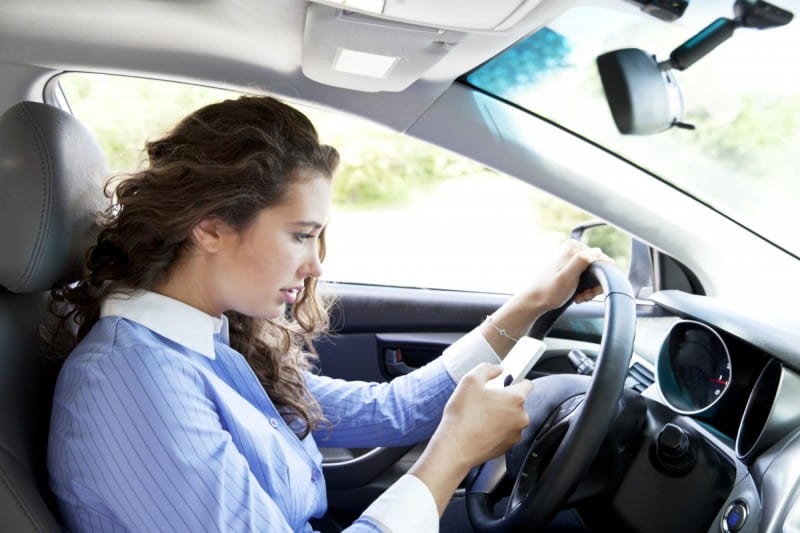 Silverman, McDonald & Friedman is proud to serve injury victims in Wilmington, Newark, Seaford, and throughout Delaware. If you were hurt in a collision with a distracted driver, contact us to find out more about your options.
April was National Distracted Driving Month, and almost every state had some kind of initiative to crackdown on distracted drivers. Here, the Delaware State Police (DSP) and the Delaware Office of Highway Safety (OHS) put together a joint operation to see if, by working together, they could put an end of distracted driving altogether. Over the course of three hours, Delaware Online reports, DSP and OHS made close to 30 stops, "resulting in 17 distracted driving violations, five seat belt violations and five other violations, including one person arrested for driving under the influence of drugs, possession of marijuana and drug paraphernalia." A similar operation in March led to 13 distracted driving violations, and a total of 24 tickets.
The reason for these operations is the rising number of distracted driving fatalities in the state. It contributed to 6,095 crashes in 2016 (about 23% of all incidents), and 7 fatalities (6% of all fatal incidents). Though Delaware has had a texting ban in place since 2011, it clearly has not curbed the number of collisions and injuries we see every day because of distracted driving.
How to keep your eyes on the road
If you're wondering why so many people are driving distractedly – despite knowing better – it could have to do with our ever-increasing attention span. In 2015, a Microsoft student found that the average attention span of a human being was 8 seconds. (In contrast, goldfish reportedly have an attention span of 9 seconds.) A lot of this has to do, they feel, with our mobile-centric culture, and our ability to consumer information immediately. Per their research, 79% of respondents use other devices while they're watching television – so it's no wonder people think they can check their phones while they drive.
Furthermore, today's vehicles come equipped with a slew of safety features that are designed to work intuitively: brake assist, lane assist, self-parking cars, rearview cameras. You don't have to pay as much attention, it feels like, to be a safe driver. This opens up an entirely new can of worms, but for today, let's focus on what you can do to help keep yourself safe:
Make any adjustments you need to your mirrors and seat before you even turn on the car. Get your E-Z Pass or your toll money out, too, so you don't need to dig for either one.
Turn on the "do not disturb" feature on your phone while you drive, and place your phone in the glove compartment or in the backseat. If you make it too accessible, you could be tempted to use it.
Make sure your favorite radio channels are programmed into the preset buttons, so that you don't have to hunt for the music or entertainment you like.
Finish your meal before you leave for your destination. If you're picking up lunch or breakfast on the way, don't use a drive-through: walk into the restaurant, and then place your food in the trunk. This way, you can't see it OR smell it.
If you're too tired to drive, call an Uber or a cab. If you're on a long trip, pull over somewhere safe.
Try to limit the number of people in the car. This may not be possible if you're in a carpool, but fewer people mean fewer distractions. If you are driving with people, put them to work for your collective benefit, by having one of your passengers keep an eye on the GPS, or send any messages you might need to send to work or friends.
You can't always control how others driver, but you can take precautions to protect yourself. If you are hit by a distracted driver, we want to help you get the compensation you need to recover from your injuries. To work with a car crash lawyer from Silverman, McDonald & Friedman, please call 302-888-2900 or complete our contact form. With offices in Wilmington, Newark and Seaford, our team is always nearby when you need us the most.
Related Articles